Use Paryavaran. Save Paryavaran.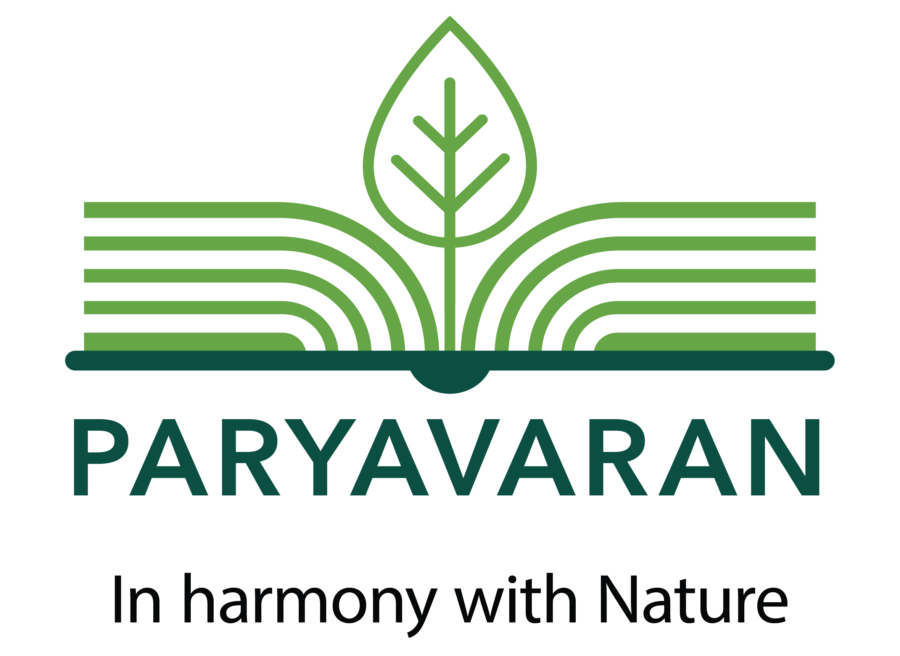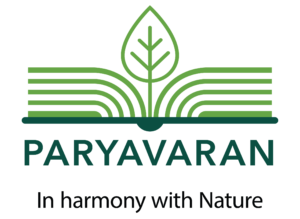 Paryavaran is a sanskrit word that means "Environment" in english.
We, at Scholar stationery, firmly believe in the use of sustainable inputs for manufacturing most of our products. In the lockdown of 2020, a new awakening took the form of our sub-brand PARYAVARAN, a product line with a mission of sustainability in all aspects right from manufacturing to the raw materials used therein. Our vision is to introduce as well as convert as many products as we can under this initiative.
What makes PARYAVARAN truly eco-friendly?
Recommended Techniques
Ideal For:

Pencil, Pastel, Charcoal & Graphite
Also Suitable For: Watercolor, gouache, ink, pen & marker